Welcome to TNS!
The Texas Neurological Society is the nation's largest state neurological society with over 900 members. Join our community to advance the field of neurology and advocate on behalf of our patients and practice. 
Advocacy in Action!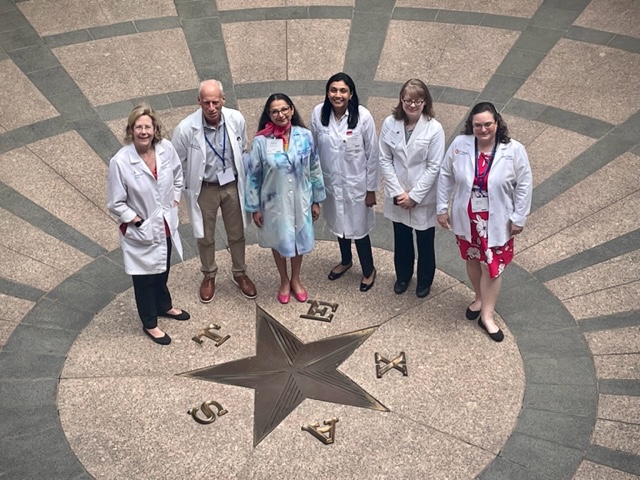 Learn more about and get involved with TNS' legislative efforts. Discover resources on public policy and health care initiatives that impact TNS members locally and nationally. Stay in the know on the latest legislative news. 
Apply for TNS Grant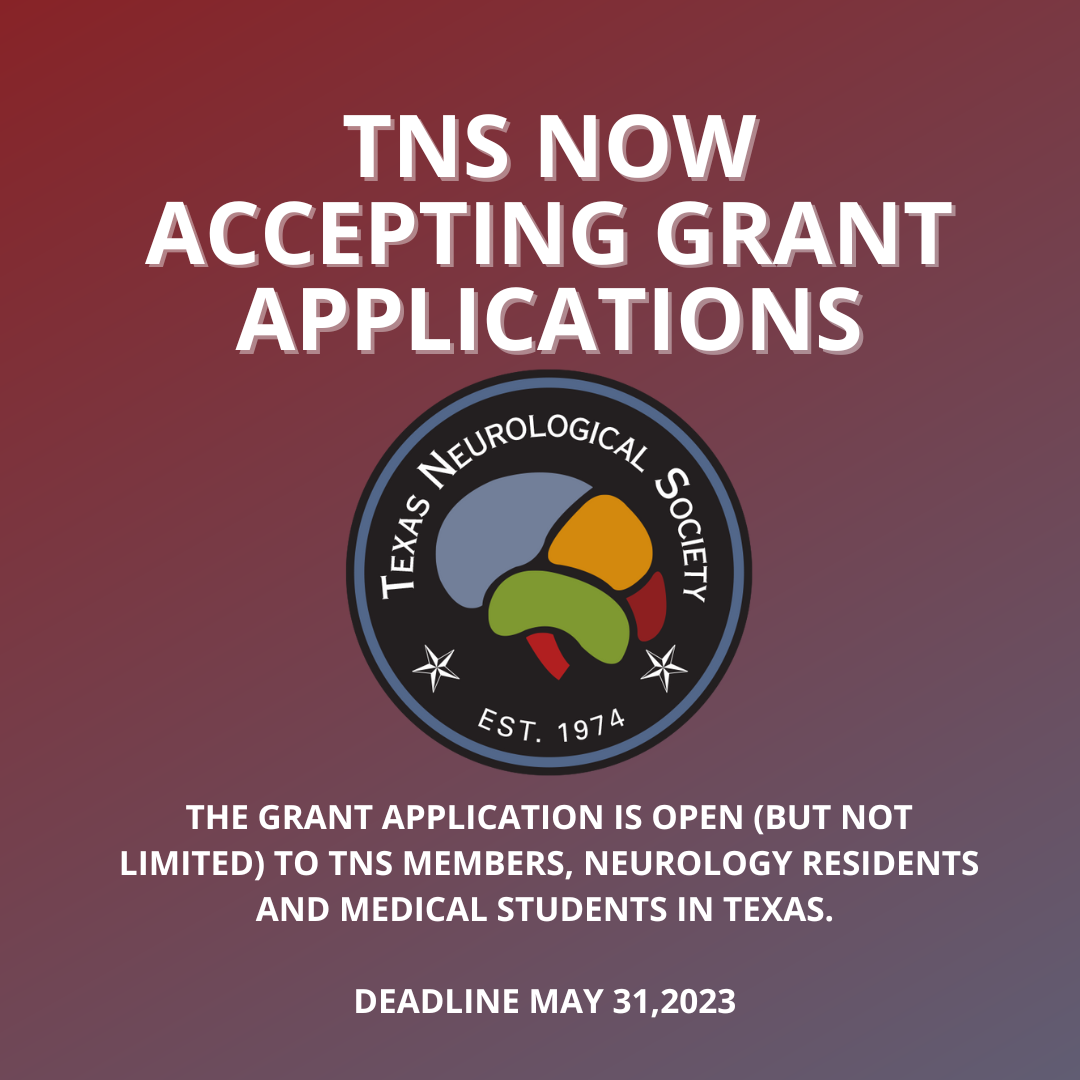 The TNS is now accepting applications for 2023. This grant is to fund researching in an area of interest for TNS members and their patients.
Apply by May 31, 2023